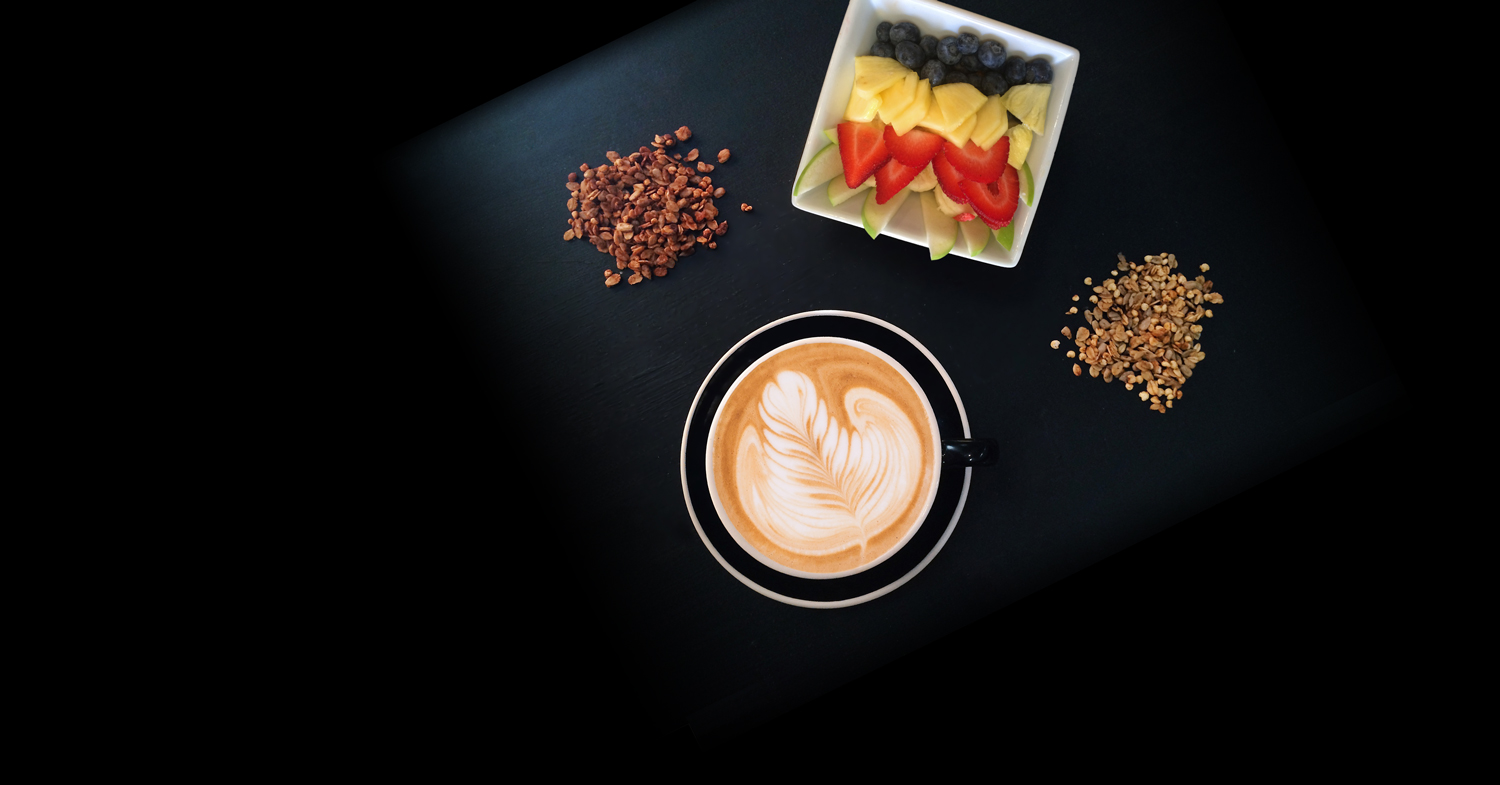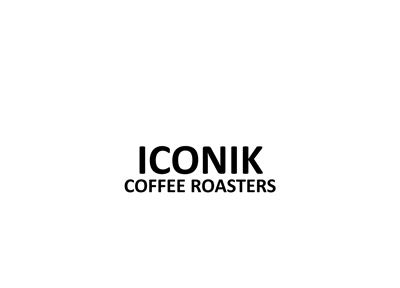 COFFEE ROASTERS
Infused with love.
ICONIK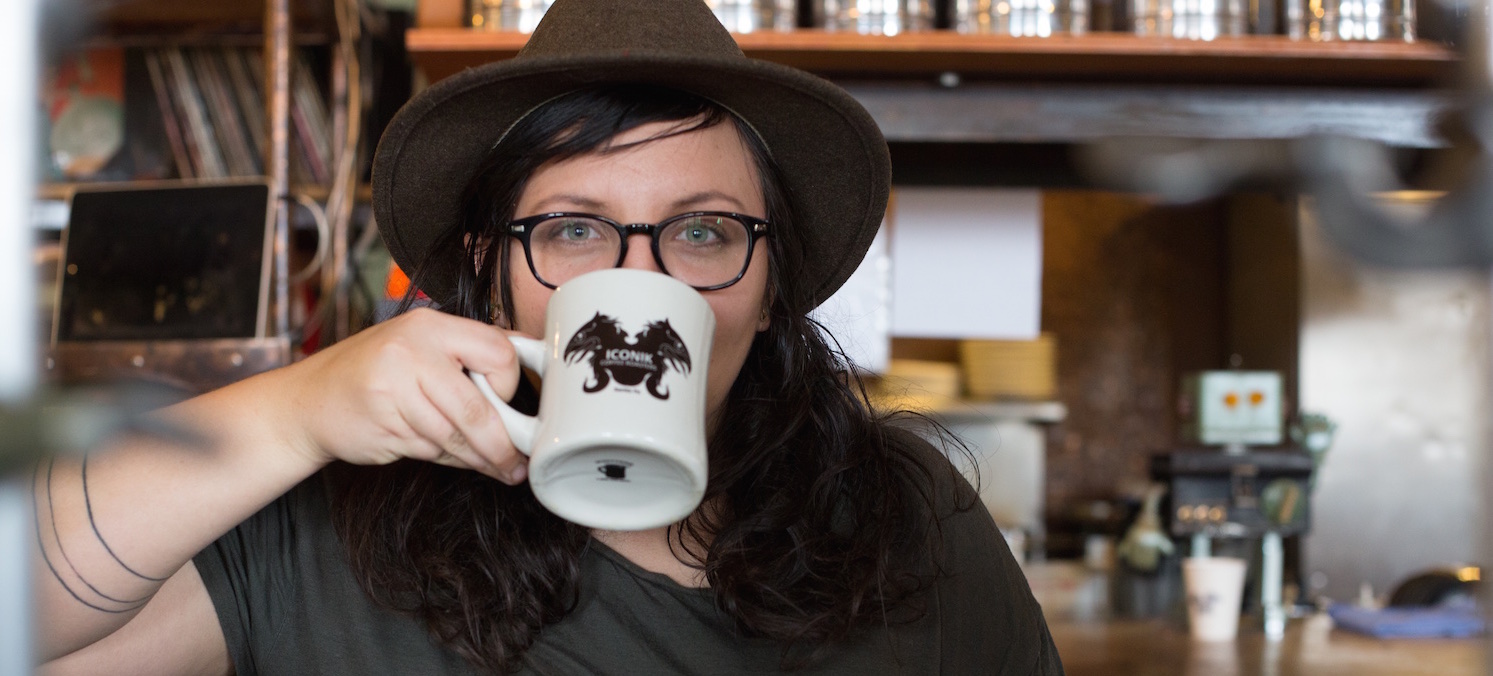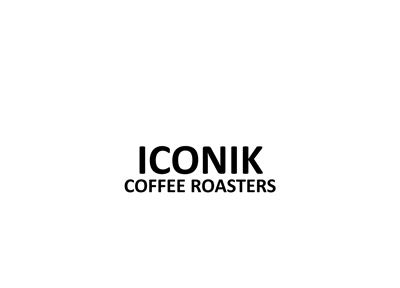 COFFEE ROASTERS
We miss Brooklyn
ICONIK
Freshly Baked this Morning:
Coffee Cake!
Scone: Strawberry Brie
Kitchen Closes at 3pm Daily
The coffee in each bag is an extension of our love. Our love for you, the coffee and the hands that produced and plucked each ripened cherry. It's our hope that in making Iconik a part of your morning, we can bring the ends of the earth to your kitchen.
1600 LENA ST
SANTA FE, NM 87505
(505) 428-0996
#ICONIKFAMILY
We're more than a cup of coffee. We're Family.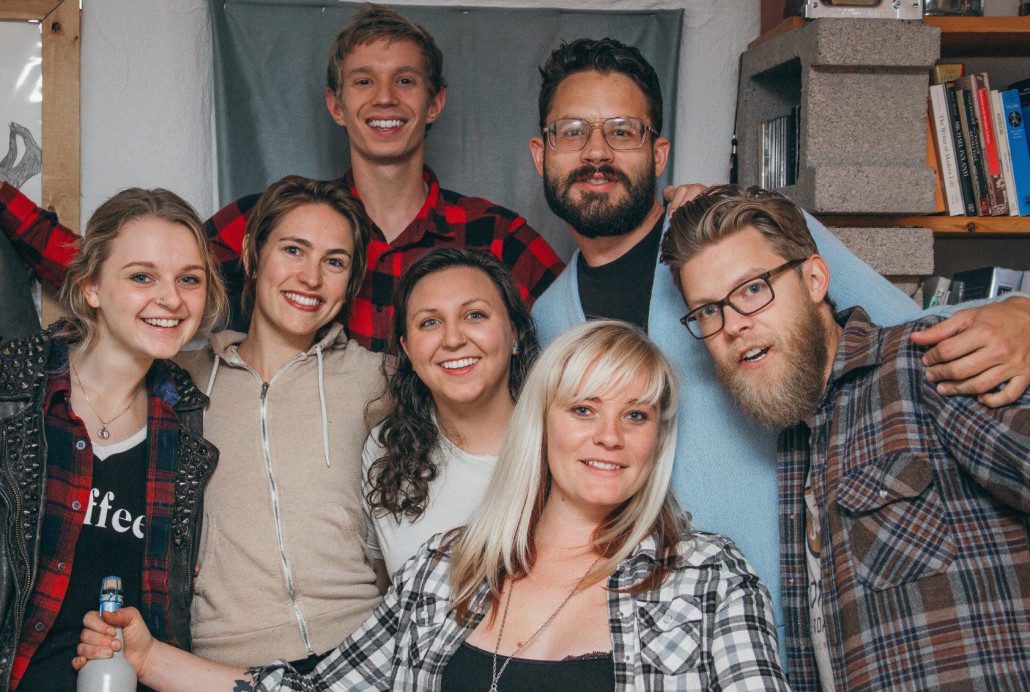 Now Serving Iconik Coffee




Join the growing number of restaurants and hotels brewing Iconik Coffee.  We would love to help you create a coffee program that fits your cafe, restaurant, hotel, or office needs.  We provide high quality direct trade beans at competitive pricing along with coffee equipment and training services.
Already a Wholesale Customer?  Click Here.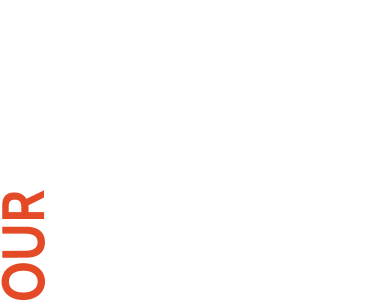 Know the hands that grow.
Reward greatly for a job well done.
Feed the hungry
Clothe the naked
Nurse the sick
Before we light up the roaster, we make sure we are supporting these values by buying directly from select small farms and coops.
We then roast with enthusiastic detail to ensure the coffee you are about to enjoy perfectly conveys the flavor profiles that come from varietals, soil conditions, altitude, harvesting and processing techniques.
All these things go in to making you the perfect cup of coffee.