1600 LENA ST
SANTA FE, NM 87505
(505) 428-0996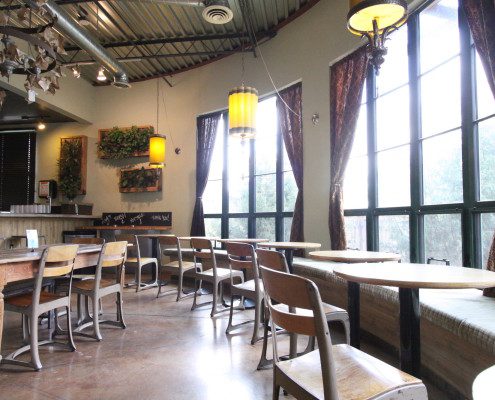 Hours:
Mon-Sat 7:30 am – 6pm
Sunday 8am – 5pm
Iconik Coffee Roasters
See the #sfo60 exhibition at Iconik on Lena Street! Running through the last week of August. Thank you to @curatesantafe, @simplysantafenm, and @santafeopera for all your hard work and congratulations to all the photographers in the exhibition.
#ICONIKFAMILY
We're more than a cup of coffee. We're Family.
The coffee in each bag is an extension of our love. Our love for you, the coffee and the hands that produced and plucked each ripened cherry. It's our hope that in making Iconik a part of your morning, we can bring the ends of the earth to your kitchen.