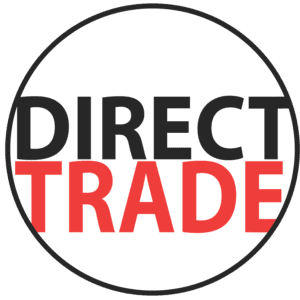 Do you like tasty, tasty coffee? Then look no further.
Our dedication to buying direct trade coffee supports farmers and their communities, ensuring our coffee is grown with love.
We roast with enthusiastic detail, ensuring each bean's varietal, soil condition, altitude and harvesting method come through in each cup.
We're passionate about our coffee — How we brew, why we brew, and everything in between.
From seed to cup… everything matters.